How people perceive your brand matters more than how you see your startup
Let's Talk
Supercharge your brand presence and get noticed
Selling great products is not enough for your startup to compete and thrive in the current retail environment. Build brand awareness from the get-go and be consistent on a professional level.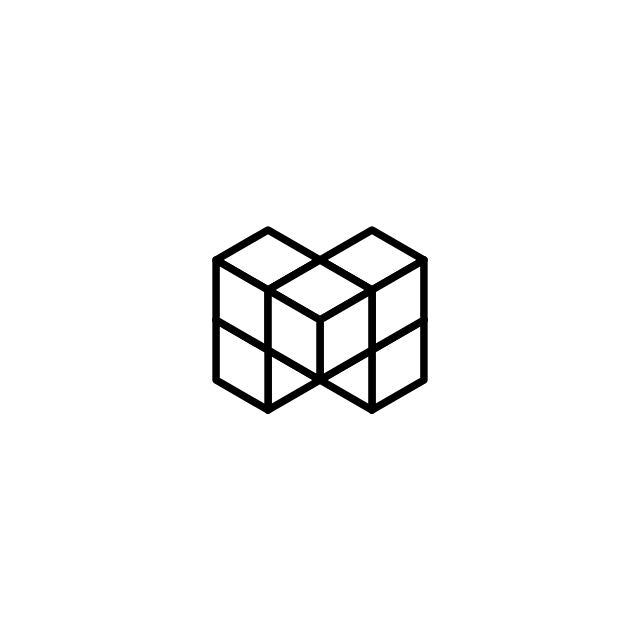 Empathize
We understand your challenges
Over 137,000 startups are born every day. It's easier than ever to bring innovative ideas to life and great products to market and young entrepreneurs have a host of efficient tools at their disposal to turn dreams into reality. Kensolid is dedicated to helping talented startups reach their full potential because you and your brand matter.
Branding isn't a one-off task, it spans throughout the lifetime of your business. We build startup brands from Zero to One, giving you a competitive advantage from the very beginning. Start building your brand now.
Business & Marketing Strategy
Create a coherent framework from insightful market research that breaks free from the perceived realities of the current environment and identify new opportunities to choose from. Strengthen your impact faster and easier with successful business and marketing strategies.
A well-designed product makes a great difference to a customers perception and adds extra competitive value to your brand. From product conceptualization to the final design with packaging, UX & UI, we are always here to help.
Haier

Product Manager, Theo Yang

"Comparing with bigger design firms, I prefer working with an agile but more efficient team like Kensolid. Thanks to smooth communication, our project went really well. They were all helpful in answering my questions and made me feel completely at ease. The design ended up being twice as good as I could have ever envisioned!"
bubble lab

Co founder, Ken . L

"I'm wondering why I never contacted these guys sooner! Seriously, they all have commendable talent in their respective fields and knocked my concept out of the ballpark. Definitely a great experience."
ForwardX

Project Manager, Thomas Leo

"I literally could not be happier that I found Kensolid for our project! Your instant updates and superb attention to detail blows me away every time. Hope we will work again in the future."
VisumKina

Founder, Jens Y.

"Building a company from Zero is never easy, luckily we found Kensolid to work with at the very beginning, which helped us grow faster."
Not a Barista

Founder

"As a NGO with a mission to help talented baristas, we have a limited budget but a higher standard to build our NGO brand image from the beginning.
Thanks for the special offer for NGO, we are very happy with our branding strategy and webshop and all."
Requires 360° activation.
That's why our international creative team is built with designers, strategists, marketers, PR specialists, and business development experts who come together to craft comprehensive brand identities.
Contact us now &
Start building your future.